Grants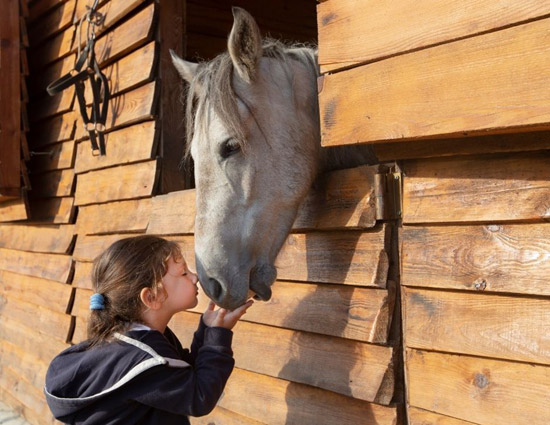 The KEEP Foundation is committed to helping support youth who either want to become involved with the equine industry for the first time, or continue their involvement in the equine industry.
New in 2022 is the KEEP Foundation Grant. This pioneering initiative allows youth ages 21 and under who want to attend an educational opportunity in Kentucky, and who have an interest and desire to be involved with the industry, but lack the financial support. Suggested purposes for the grant are to pursue a form of equine education, such as participating in the 4-H Horse Program, Pony Club, taking riding lessons, attending an equine symposium or camp, paying equine organization dues, etc.
Grants of up to $500 are available.
Grant funds are not to be applied towards college or university tuition. Please visit our scholarship page at http://www.raceforeducation.org/programs/scholarships
Application Available Here