Educational Resources
The KEEP Foundation is committed to investing in our youth by providing opportunities for them to be introduced to horses, grow and thrive as a member of the equine community, and become the next generation to lead our industry.
Gateway Education Program
"Opening the gate to students for hands on career opportunities in the horse industry"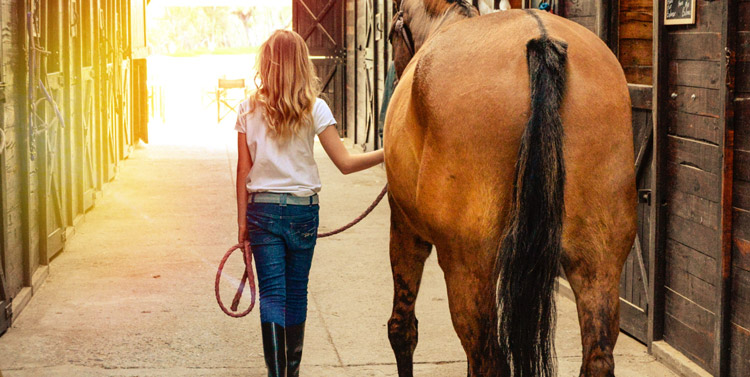 This job shadow program allows High School Seniors to observe professionals in the equine industry and experience a day in the life of their operation, gain real life understanding of careers, career pathways, and the education and skills needed for the job.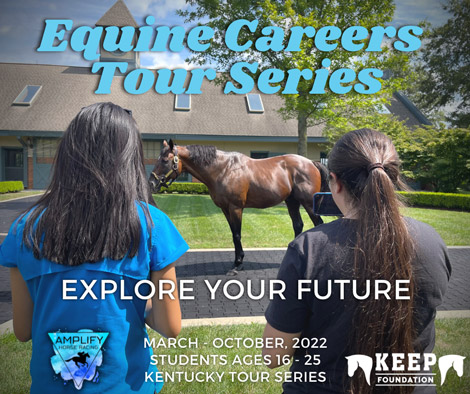 Equine Careers Tour Series
in partnership with Amplify Horse Racing
Educational tour series for youth and young adults ages 16-25 that takes place monthly from March-October. Each destination features a particular aspect of the equine industry and the jobs and careers that support it.
Amplify Junior
sponsored by MyRacehorse, in partnership with Amplify Horse Racing
Children 12 & under, along with their parents and guardians, are invited to learn about the equine industry through these monthly children's educational tours from April – October. Each destination includes a short educational tour, and a fun hands-on activity for participants to learn more about horses.
For more information about Amplify Horse Racing, visit https://www.amplifyhorseracing.org/.